Webinars that bring value
Webinars are a great way to share information and educate your audience. While it might be a very powerful tool for your business, webinars have evolved over the past years and are no longer as simple as entering a link and watching a series of slides with a voiceover.
Your attendees expect more. Powerful and relevant content, new connections, more interactivity, and overall, a more elevated experience. You can easily meet all these requests with cOASIS!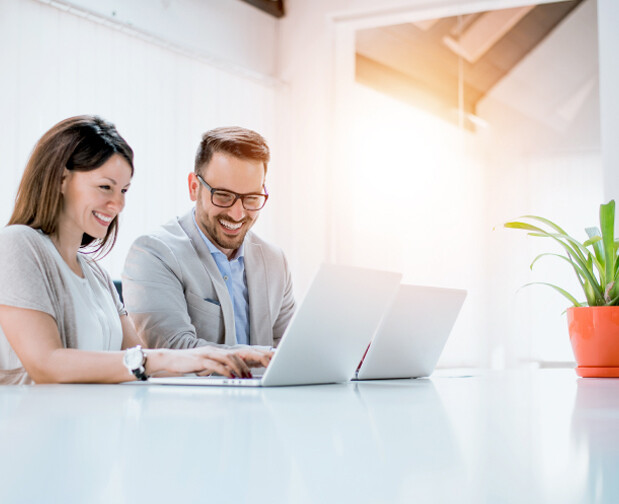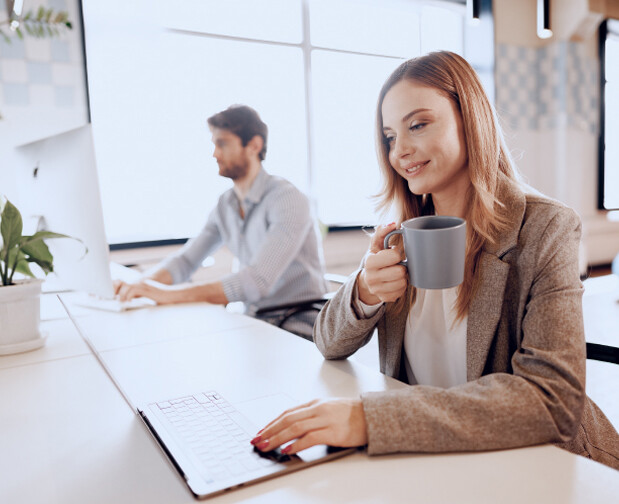 cOASIS allows you to manage, present, and host webinars on a single platform with a one-time setup fee. When it comes to production, we have three options: Our team can assist you, you can self-produce your own webinar, or we can hand it off to an AV production company of your choice. It iss up to you! No matter which webinar format suits your needs, we have you covered:
Client Branding & Sponsorship Opportunities
You can design your webinar according to your corporate identity: colors, language, banners, logos, graphics, and terminology.
We also know that finding sponsors and exhibitors is not easy in a virtual environment. With cOASIS, they can benefit from our configuration options and tools to achieve the visibility they seek!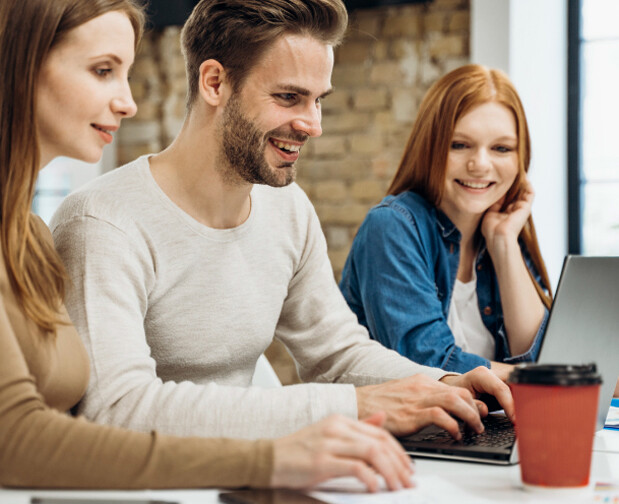 cOASIS has the best interactive tools to keep your audience engaged and encourage them to interact with each other in a virtual community. No more boring webinars!

Moderated or unmoderated text chat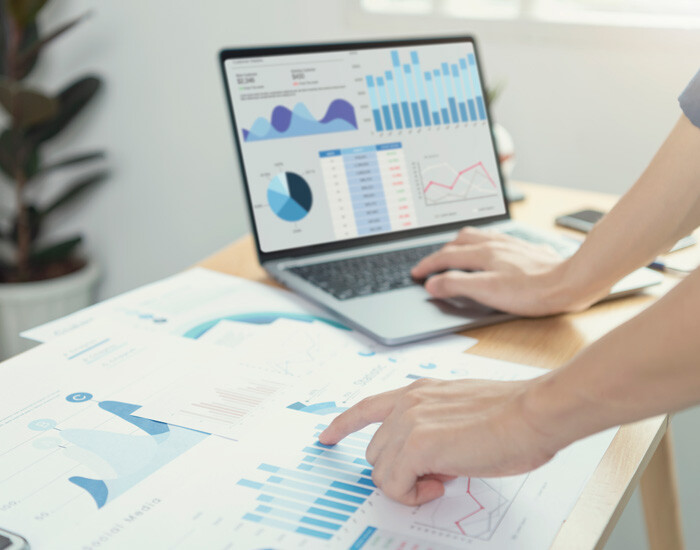 cOASIS' detailed analytics allow you to capture, analyze, and report every action and click taken by your attendees. They also provide valuable information regarding your participants' behavior and preferences that can be used for future webinars.
Support & Professional Production Services
Webinars are much more than just talks and presentations. You need to guide your speakers, engage the audience, monitor, and moderate talks, capture the talks and presentations, and much more. cOASIS is here to make your life easier! Our professional team of project managers will make sure everything runs smoothly.
We can assist you with the production of your webinar, or we can work with your preferred AV provider. With cOASIS, it is guaranteed that your webinar will be a success!
How can we help you achieve your goals
Tell us more about your events and needs.
Reach out to us in the nearest office.
500 North Michigan Avenue,
Suite 800 Chicago, IL 60611, USA
Nußdorfer Strasse 20/22
1090 Vienna, Austria