Managing Content in a Virtual Setting
In a virtual setting, content is king. With cOASIS, you will be able to design impactful online events that go beyond a computer screen. We are helping associations and meeting planners with their virtual meetings since 2020 and know everything that is needed to ensure a successful event.
Our all-in-one platform makes it easy for organizers to manage all the content and participant information in a secure, scalable, and GDPR/ADA compliant process. Having everything in one platform makes it easy to pivot to a different format if needed.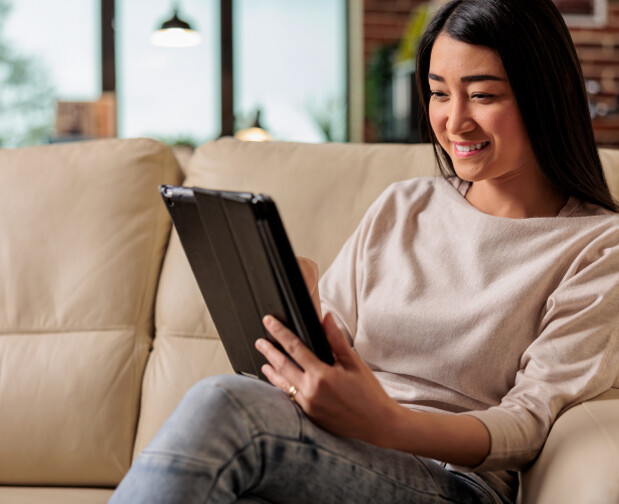 Multiple format media supported.

User-friendly platform for presentation and ePoster management.

Possibility of capturing presentations and sessions to be available on-demand.

Useful insights into your attendees' interests and needs.

Self-service portal for exhibitors and sponsors.
A reliable Speaker Management Software
We know that one of the most time-consuming tasks for event planners is managing your event speakers' details. cOASIS' intuitive Speaker Management software can simplify this process! You can handle all of your speakers' information and communication through our all-in-all platform, ensuring the highest quality and data consistency.
Our Speaker Management software streamlines and simplifies the process of managing your speakers' details.
You can modify the information in real-time, avoiding task and data duplication.
Easily collect speaker headshots, submissions, and bios through the software.
Automated and easy-to-send reminders to improve communication between speakers and event planners.
You can manage the entire speaker workflow from one platform, encouraging speakers to self-manage their profiles from their individual portals!
Learn more about how you can benefit from our Speaker Management Software
Improved Visibility for Exhibitors & Sponsors
As an event planner, you are always looking for ways to satisfy your exhibitors and sponsors and encourage them to return every year. Give them the value and visibility they deserve with cOASIS' virtual platform! Logos and banners linked to sessions/satellite symposia, booths, or external sites can be placed across the online meeting site to improve visibility. You can create individual packages according to exhibitor and sponsor tiers, with some features only available for platinum sponsors. Exhibitors can also upload, edit, and preview content with a few clicks, all within the same platform.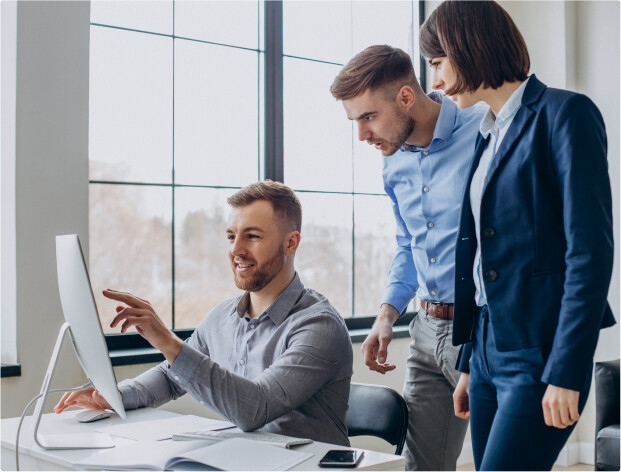 Fostering interaction can be challenging in a virtual setting, but our exhibitor booth is designed to simplify this task. You can use tools like chats (video or text), polls, and live Q&A to facilitate interaction. cOASIS also provides useful analytics to exhibitors and sponsors by tracking their impressions and clicks. They can later access and download this information through the self-service portal for further analysis.
A bridge to connect virtual and onsite attendees, facilitating the engagement of online participants.

A directory of all attendees, speakers, sponsors, and exhibitors where you can check their individual profiles.

Available for sessions, presentations, eposters, and exhibitor booths.

Either one-on-one or group video chat, used in self-produced sessions, eposter presentations, or for interaction between attendees and exhibitors.

Can be configured for pre or post-meeting questions.

Questions can be filtered and delivered to the speaker by the moderators at the end of the session.

Virtual meeting rooms created to bring together attendees interested in the same topic.
Ongoing Professional Support
To ensure a smooth and straightforward virtual event, you can benefit from the support of our team of experts during the whole lifecycle of your meeting.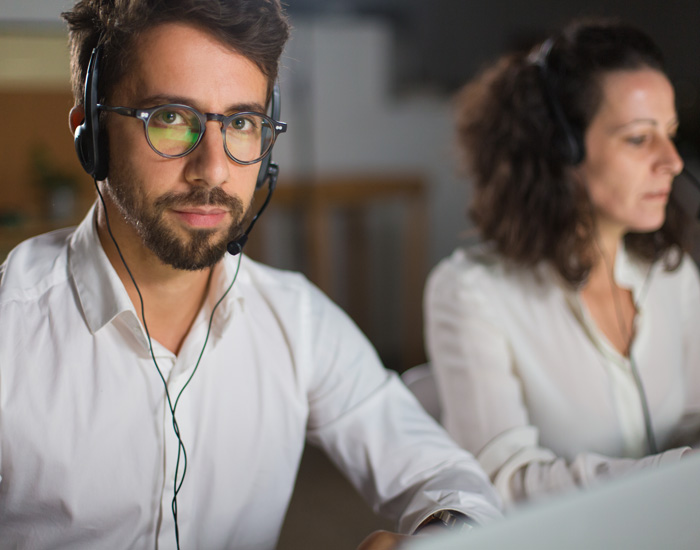 How can we help you achieve your goals
Tell us more about your events and needs.
Reach out to us in the nearest office.
500 North Michigan Avenue,
Suite 800 Chicago, IL 60611, USA
Nußdorfer Strasse 20/22
1090 Vienna, Austria