Speaker Management Software
Powerful and intuitive speaker management software to save your time through streamlined features!
Your Essential Solution for Virtual Conferences!
At CTI Meeting Technology, we are committed to delivering a technically-advanced conference speaker management software that helps organizers manage the details of their speakers effortlessly for Virtual conferences. Offering quality assurance, data consistency, and best-in-class automated solutions, we make it easy for you to manage your event speakers.

Our event speaker management software streamlines the process of managing your speakers' details through simple processes. It saves your time and aids in the overall event management system. Leveraging modern technologies, we streamline the entire process and make your communication with the speakers easy!

Making real-time adjustments and modifying the speaker's data can be done within minutes on your website and mobile app through our speaker management software. Our software is capable of ensuring data consistency and avoiding the complications of task and data duplication.

Our comprehensive conference speaker program platform management system assures maintain improved communications between the speakers and event planners. Integrated with automated speaker reminders, the system keeps the speakers updated about the deadlines. Once the conference is over, automated emails are also sent to gain feedback from the speakers about their experiences.

Managing the entire speaker workflow can be tiring! But our Speaker Management Software makes it easily manageable from one place. It empowers speakers to self-manage their profiles and automatically pulls the information of approved speakers to the website.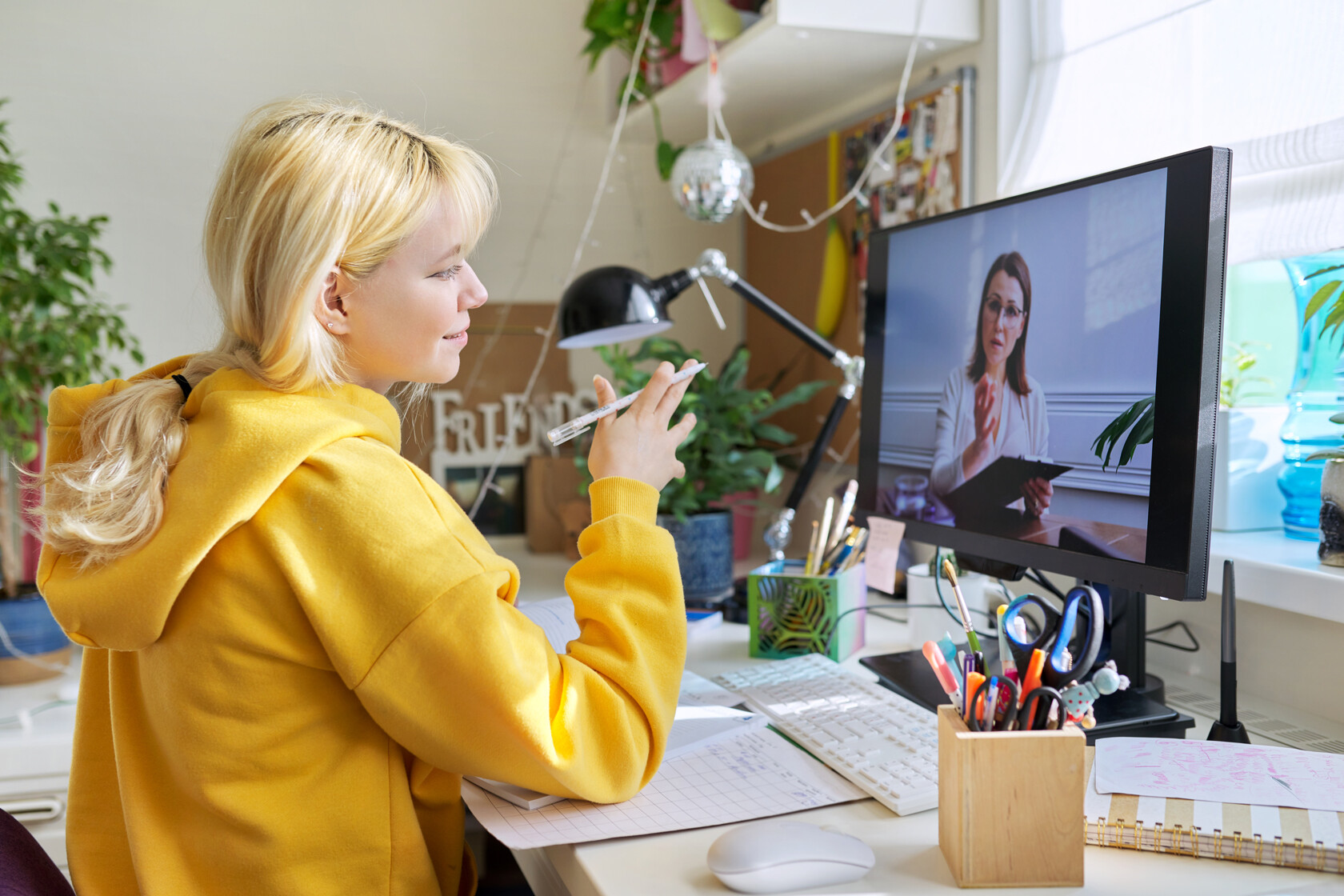 What You Gain From Our Conference Speaker Management Software?
Our advanced conference speaker management software allows you to create a customized set of questions for your speakers, add clear instructions and create guides to help speakers submit their proposals. Managing their details and securing their information, easily and in less time, is no more a headache for you.
Maintain Your Speakers with Our Advanced Speaker Management Software
An event organizer is always on the lookout for ways to simplify the process and streamline the event. With our Speaker Management Software, we make sure that the schedule and communication with the speakers are aligned. You can collect all your speakers' information, review abstracts, and organize your agendas through well-integrated software. It contains flexible features to match your needs and surpass your expectations.
Gear up your speaker communication game with a proven technology by your side!
Store speaker profiles

Manage speaker's time

Automate application workflow

Program planner & itinerary builder
Our advanced Speaker Management Software integrates a wide range of functionalities to make Speaker management simpler and easier.

Dashboards for all Meeting Components
Build charts and tables to quickly visualize critical metrics in content development and management.

Our easy-to-use tool can pull reports on any data field collected in the system.

Order, filter, sort and group event data based on your requirements

View, save, and export your reports in multiple file formats, including Word, Excel, CSV, and HTML.
How can we help you achieve your goals?
Tell us more about your events and needs.
Reach out to us in the nearest office.
500 North Michigan Avenue,
Suite 800 Chicago, IL 60611, USA
Nußdorfer Strasse 20/22
1090 Vienna, Austria
1700 Cannon Road
Northfield, MN 55057, USA