Presentation Management Software
Collect, manage, distribute, and capture your presentations easily on one platform with our presentation management software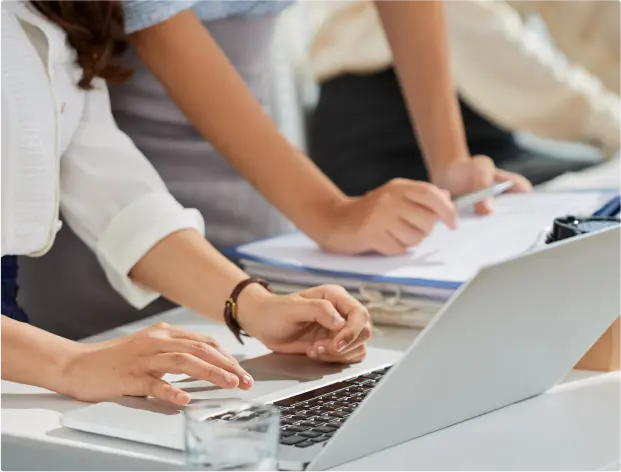 Monitor Your Presentation's Status With Presentation Management Software
Do you want one easy-to-use system for collecting, managing, distributing, and capturing your presentations for your virtual, hybrid, and in-person meetings? If you do, keep reading. With cOASIS, you can quickly and easily manage all presentation files on a single platform. You can monitor the status of the presentations, add missing flags where needed, and check you files to ensure everything is uploaded in the right format through this presentation manager software.
Best Presentation Management Software For Recording Your Presentations
Your presenters can upload and edit their presentation materials from any location before the meeting, or directly from the speaker-ready room at the congress. All presentation and session content streamed is captured and stored in a searchable cloud library. The cOASIS presentation management software is now used to collect, manage, distribute, and record over 150,000 presentations per year.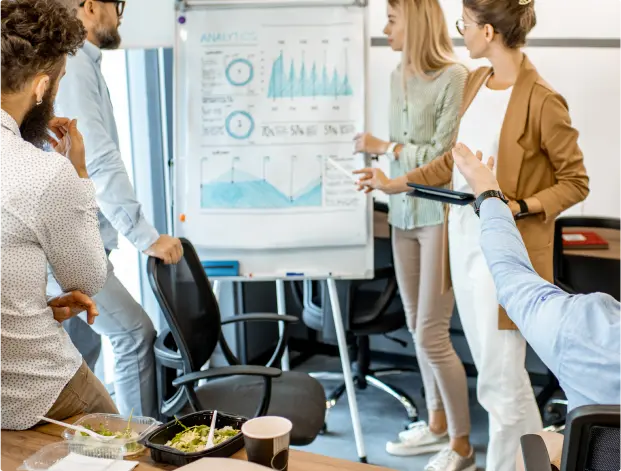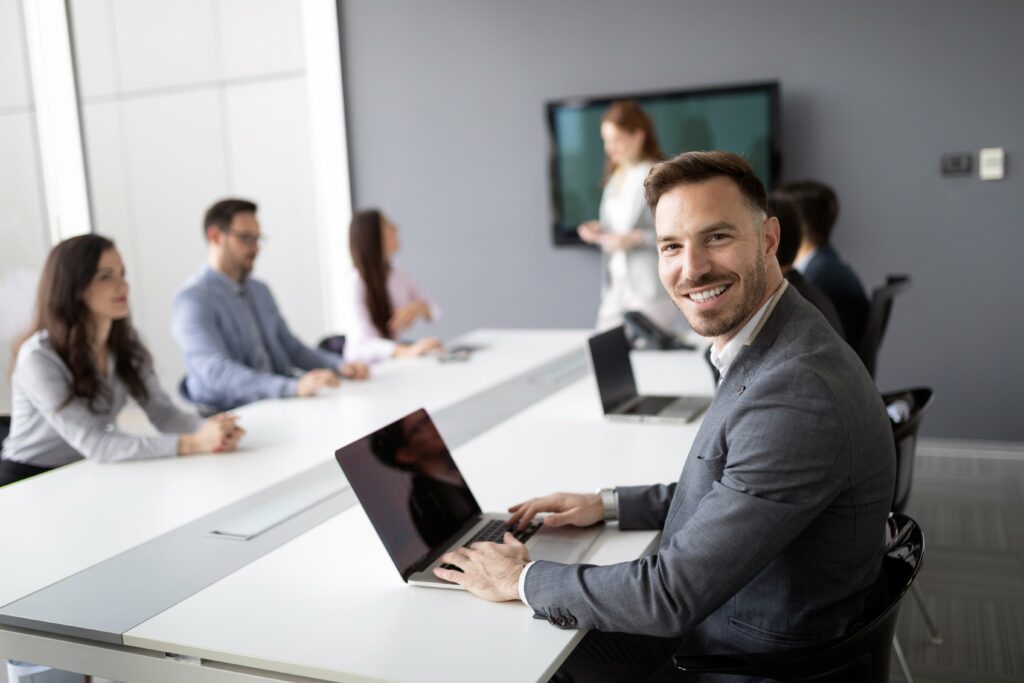 Best Presentation Management Software With an Easy Roadmap
cOASIS helps you to reach out to your presenters anytime, anywhere with its easy-to-use cloud-based system. You can reach your files from anywhere in the world, keeping you equipped with the necessary tools or information. Our state-of-the-art software makes your presentation workflow easy.
The presentation management module is fully integrated with the Abstract & Program Management module, the ePoster management module, and the virtual & hybrid platform, allowing you to manage your content from the same admin interface.
cOASIS offers a safe and compliant platform for speakers to access their presentations.
cOASIS' simple and intuitive tools help you manage sessions and presentations. From here, you can edit speakers, time slots, presentation titles, and so much more.
Make the most out of your time by using cOASIS tools for event cloning, bulk personalized emails, templates for terms and conditions, etc
How can we help you achieve your goals?
Tell us more about your events and needs.
Reach out to us in the nearest office.
500 North Michigan Avenue,
Suite 800 Chicago, IL 60611, USA
Nußdorfer Strasse 20/22
1090 Vienna, Austria
1700 Cannon Road
Northfield, MN 55057, USA