Give your exhibitors and sponsors value and visibility with cOASIS' powerful tools.
Benefits for your Exhibitors & Sponsors
cOASIS offers a wide variety of tools and configurable options to make your exhibitors and sponsors' lives easier!
Higher visibility opportunities
Thanks to the seamless configurability of our platform, you can create a high-visibility space for your exhibitors and sponsors. Static and rotating banners, logos, expo halls, exhibitor booths, meeting bags, and branded waiting rooms are just a few options we offer for your meeting site. High-tier exhibitors can upload large banners, facilitating their visibility. These banners can link to their sessions/satellite symposia, booth, or an external site.
Sponsors and exhibitors can benefit from one-on-one interactions, group text, and video chat to connect with the attendees, and boost engagement with exhibitor chats for 2D and 3D booths. E-mail or in-app messages are also available.
A space designed to facilitate interaction and networking, including 1-1 video chat, group video chat, text chat, e-mail/in-app messages, or polls.
Sponsored Sessions/Symposia
These content-heavy sessions are aimed at identifying new leads, and they can be accessed from many places. cOASIS offers chat and poll tools to increase audience engagement. You can also benefit from our Webcast service; we record and edit your sessions so exhibitors can later use them for their own website or display them on the virtual platform as on-demand content.
We track all the impressions and banner clicks across your site in real-time, which exhibitors and sponsors can access through the Portal. From the Portal, they can export reports as Excel files for further analysis. All this engagement data is organized in charts and segmented by region, registration code, and member type. Spotting valuable leads has never been easier!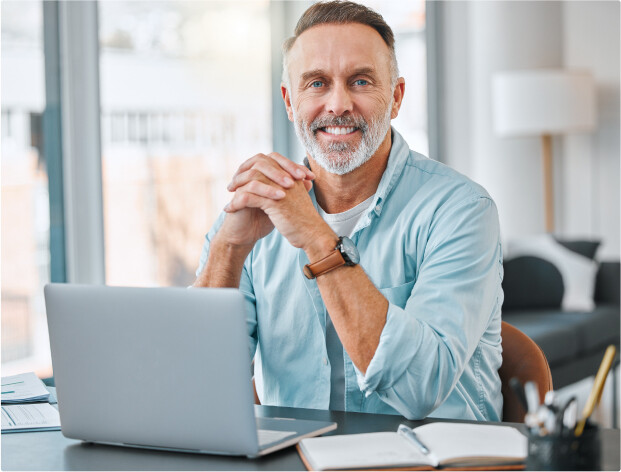 Self-Service Portal for Exhibitors & Sponsors
We have designed a user-friendly Portal for exhibitors and sponsors to upload material and access real-time statistics. Many file formats are supported (MP4, PDF, JPG, etc.) and there are customizable benefits depending on your exhibitors and sponsors' tier. Exhibitors and sponsors can further customize categories and other filters.
Meeting moderators can also set restrictions beforehand and require admin approval. All status updates appear in the Portal, so your exhibitors and sponsors are always in the loop.
Interactivity Tools to Boost Engagement
We know that one of the goals for your exhibitors and sponsors is keeping people engaged and generating leads; we have designed a series of interactivity tools to help them reach this goal.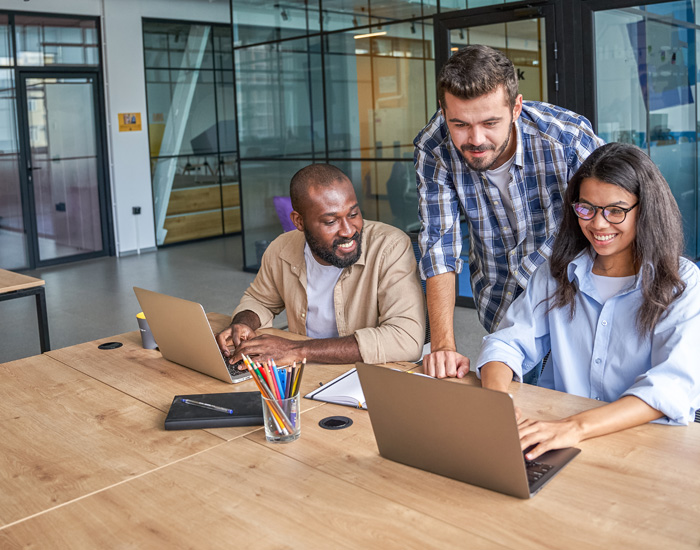 How can we help you achieve your goals?
Tell us more about your events and needs.
Reach out to us in the nearest office.
500 North Michigan Avenue,
Suite 800 Chicago, IL 60611, USA
Nußdorfer Strasse 20/22
1090 Vienna, Austria