Session Submission Software
Cloud-based, and easy software with active audience participation and real-time feedback features!
Manage your sessions automatically without feeling overwhelmed!
CTI Meeting Technology offers the best software solutions to help you streamline your sessions and provide you with automated tools. We help you curate hundreds of sessions on a virtual platform that the speakers will love too!

Create complex or simple workflows flexibly with the advice of our expert team and through the latest technological advancements. With the help of these flexible workflows, you can automatically perform a series of varied activities. Reviewing data about each workflow is also a benefit of using our session submission software.

Only people with valid credentials and tickets can attend the sessions and be a part of them. Our session management software offers you a secure, trustworthy application that avoids your constant re-authentication of the users' session. We keep your users and accounts safe by setting appropriate protocols.

An efficient and high-end submission management system generates meaningful reports giving you an insight into the session through versatile analytical tools. Audience participation is a new and effective way to reinforce the highest level of attendee engagement and translate into a greater satisfaction and understanding. It ensures the success of your sessions.

Efficient and high-end submission management system generates meaningful reports for giving you an insight about the session through authoritative analytical tools. Through out session submission software, we intend to give you an exact insight about the sessions you hold. It helps you to enhance the overall performance of your session by gaining detailed insights.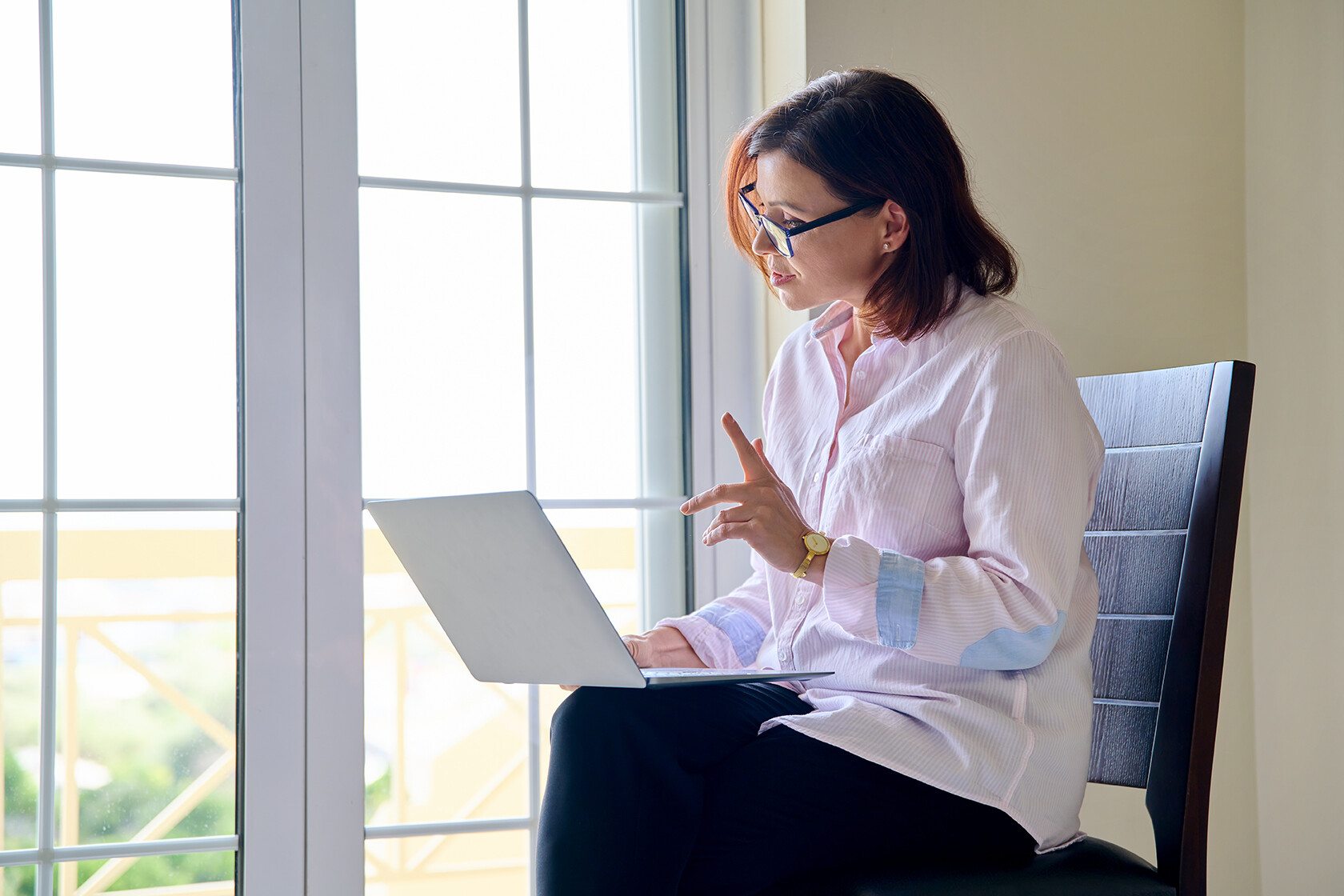 What You Gain From Our Session Submisson Software?
With the help of our advanced session management software, we ease and simplify the process of setting up complex sessions. Our team is committed to delivering technologically-advanced software that understands and caters to your requirements, efficiently.
Session Submission Software For Every Industry
At CTI Meeting Technology, we understand the various needs of our clients depending on their industry. We have developed a comprehensive and best-in-class session management software that helps our clients from different sectors/industries easily streamline their workflows, improve data collection, and manage processes throughout every department.

Program planner & itinerary builder
Our advanced Session Submission Software integrates wide range of treatment and functionalities to make session management, simpler and easier.

Dashboards for all Meeting Components
Build charts and tables to quickly visualize critical metrics in content development and management.

Our easy-to-use tool can pull reports on any data field collected in the system.

Order, filter, sort and group event data based on your requirements.

View, save, and export your reports in multiple file formats, including Word, Excel, CSV, and HTML.
How can we help you achieve your goals?
Tell us more about your events and needs.
Reach out to us in the nearest office.
500 North Michigan Avenue,
Suite 800 Chicago, IL 60611, USA
Nußdorfer Strasse 20/22
1090 Vienna, Austria