Content Management Made Easy
No matter if you are planning a small event or a large congress, content is one of the key aspects of the meeting, and working with huge amounts of submissions can be overwhelming. No worries! With cOASIS, you will be able to collect, manage, distribute, and capture all the abstracts and presentations in a unique platform. We have more than 40 years of experience, and we handle more than 150,000 presentations per year.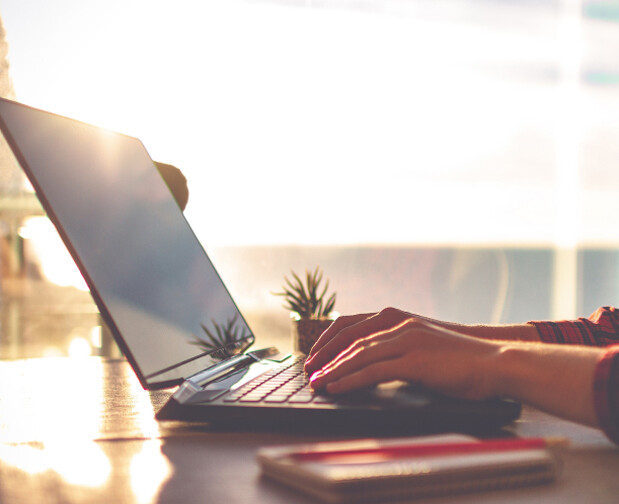 Our platform can host large amounts of content even for the largest conferences, so the size of your event is not a problem!

Presenters can upload and edit their presentation materials from anywhere in the world before the meeting, or they can do it directly from the speaker-ready room at the congress. Thanks to cOASIS' simple and intuitive tools, you can manage sessions and presentations easily from the platform.

Monitor your presentation's status
With cOASIS Presentation Management Software, you can quickly manage all presentation files from one platform. You can monitor the status, add missing flags where needed, and check that everything is uploaded in the right format.

We offer a safe and GDPR & ADA -compliant platform for speakers to access their presentations.

All the material collected is stored in the cloud, allowing you to access files from any location. You can also reach out to your presenters anytime and anywhere.

cOASIS supports a wide variety of media files (PDF, PPT, MP4, JPEG,…), to match your workflow and requirements.
A Unique ePoster Management Software
A reliable ePoster management system is crucial for a successful in-person meeting. You can benefit from the unique features of cOASIS to highlight ePosters during your event.
The cOASIS fully searchable ePoster Gallery makes it easy for attendees to find and access the eposter of their interest.
Our software includes an Abstract & Program Management module, Presentation Management, and a virtual platform. You can manage all your content from the same admin interface.
cOASIS supports the upload of files with different formats, according to the client requirements.
Accessing from an iPad, tablet or phone? No problem! The cOASIS ePoster Gallery is fully responsive on any device.
If allowed, viewers can share ePosters through email or social media platforms, improving presenters' visibility.
Interaction tools for hybrid audiences
Attendees can interact with presenters via text chat and email. cOASIS video chat tool can also be used in poster sessions to boost visibility and increase engagement.
Learn more about how you can benefit from our ePoster Management software
Smooth Check-In & Badging
No more long queues with our simple and seamless check-in and badge system.

Quickly check attendees' information by scanning their unique QR code.

Do not waste time printing and sorting badges that never get picked up. You can print those that you need in real-time and have the chance to make small last-minute changes.

By scanning attendees' badges, you can control session capacity and create reports for the different sessions of your congress.
You can build a truly exclusive social network for in-person events with cOASIS interactivity tools. Turn attendees into active participants by allowing them to contribute and interact with your event through text or video chat, polling, and live Q&A. You can also create networking lounges to bring together attendees interested in the same topic.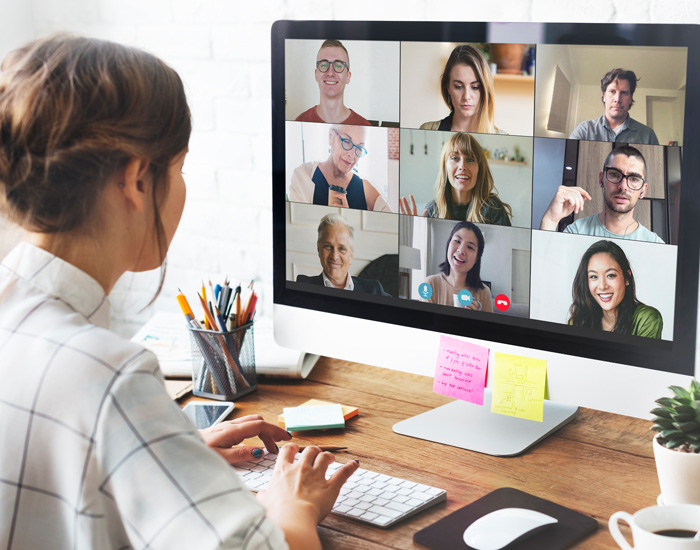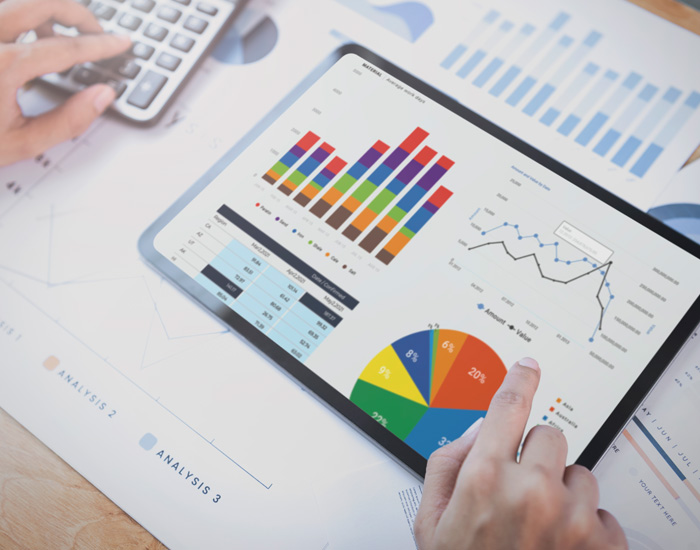 One of the advantages of using cOASIS during your onsite events is the ability to gather important data from your attendees for reports and analytics. We know that for event planners this is a top-of mind concern and time-consuming task. But with cOASIS, you can track onsite attendance per room, session and day with just one click! You can also generate reports with this data for further analysis, helping to improve your next event.
Professional Support to Guarantee Success
Whether you want us to guide you through the meeting's lifecycle or prefer to do things by yourself, we offer a wide range of support and implementation options.

Our professional team of project managers will accompany you through every step from the start to the end of the event.

We offer a wide variety of training tools in case you want to set up the event by yourself. There is also the possibility of scheduling specialized training sessions if needed.

Technical Support and End-User Support
There are a lot of unexpected issues that might come up during your live event, but our support experts will ensure that everything is fixed on time and your meeting carries on smoothly.
How can we help you achieve your goals
Tell us more about your events and needs.
Reach out to us in the nearest office.
500 North Michigan Avenue,
Suite 800 Chicago, IL 60611, USA
Nußdorfer Strasse 20/22
1090 Vienna, Austria