Upload your Content Easily with cOASIS Submission Portal
Thanks to cOASIS' user-friendly platform, submitters can upload and edit their content easily from one place! Whether it is an abstract or session submission, multiple file types are supported, and you can benefit from more than 10,000 available configuration options to set up the process the way you desire!
There are many advantages of using the cOASIS submission management software: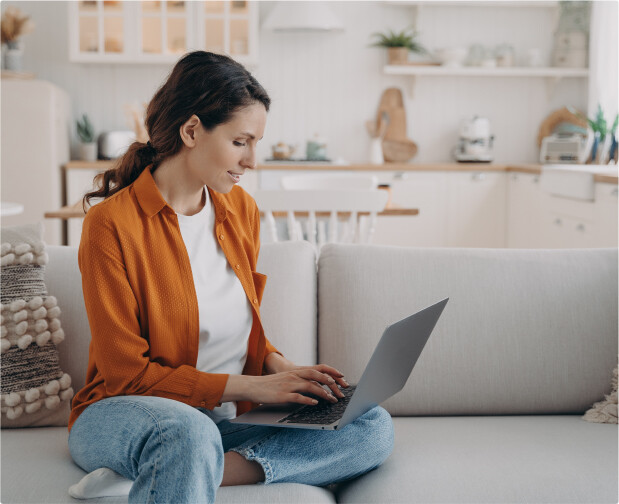 Our platform offers configurable submission forms that can handle tables, graphics, images, multiple media files (PPT, PPTX, MP3, MP4, JPEG, etc), special characters (incl. Greek letters, diacritical marks, and mathematical symbols), and video abstracts. The system is designed to adapt to your workflow requirements.

Fully configurable workflow
Abstracts can be submitted directly to the appropriate session within the meeting.

The Abstract Management System can be used to collect suggested and fully structured sessions, including moderators, session details, and suggestions for individual speakers and presentations. It includes a step-based approach to make it easier!

To make the process smoother and allow submitters to go back to their submissions as often as they wish, there is a left-hand column that displays a list that tracks completion of each step necessary to finalize their submission. Deadlines as well as color-coded status of completion are displayed in the Portal to make the tasks easier for the user.

Submission status and notifications
Submitters log into the Participant Portal and click on the Abstract Submissions tab; here, submitters can start a new proposal, edit or complete an existing one, and check the status of their abstracts in case further action is required. The site can also be configured to make Session selection a submission step and support a co-author lookout function. Notifications can also be sent to other co-authors from the platform to simplify communication.
Submission Data Validation
Title case can be corrected according to the organization's standards, or character limits can be enforced. Various rules can be set that will not allow the completion of the submission if the submitter does not meet them, showing a pop-up/alert indicating the actions that must be undertaken.

cOASIS has hosted more than 20,000 submissions for a single meeting with the highest security standards. Our system can quickly scale capacity according to demand.
More than an Abstract & Session Submission Portal
Not only a useful tool for abstracts and sessions, cOASIS submission software can also be used to upload other types of files:
Abstracts and manuscripts
Invited papers, lectures, and faculty
Symposia & workshops for session proposals
Awards, grants, and scholarships
Financial disclosures and Conflicts of interest (COI)
Posters and multimedia video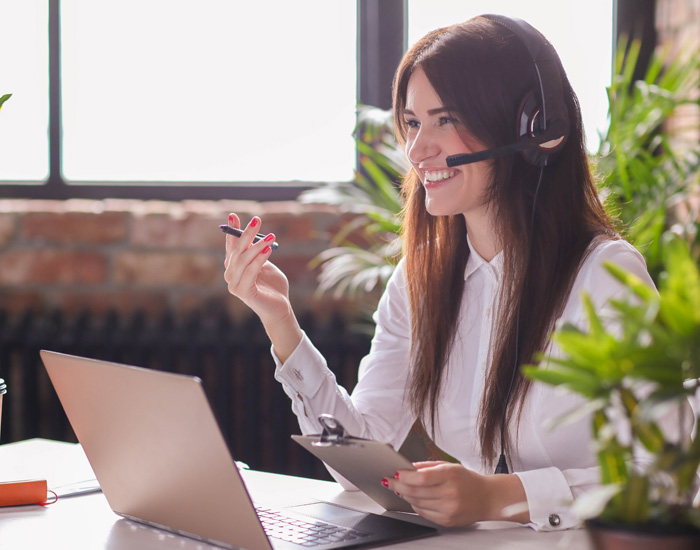 Even though our platform is often praised by submitters, speakers, and presenters for its ease of use and versatile functionality, we are aware that technical issues might come up at any point. Our experienced tech support team is available 24/7 to address and fix the problems that may arise.
Reach out to us in the nearest office.
500 North Michigan Avenue,
Suite 800 Chicago, IL 60611, USA
Nußdorfer Strasse 20/22
1090 Vienna, Austria