Manage your Event with cOASIS
cOASIS offers a wide variety of configuration settings to make sure your event is set up perfectly! We want your team to be able to manage every part of the event from a single platform, saving time and simplifying this process. Your staff can easily view and edit all the information directly from the settings menu in cOASIS:
Determine when and where the event is taking place, what type of congress it is, and any deadlines or links that might be relevant.
Assign roles to participants (submitter, invited speaker, chair, etc.) or non-roles for sessions (e.g: lunch break).
Define the steps and rules for submitting abstracts.
Session types and locations
These can be ePosters, Oral Session, Podium Session, etc.; they can be linked to a location and have different colors depending on the type to make it easier for users when planning.
Submissions, sessions, and presentations
cOASIS has a separate dashboard for each of them to facilitate work for staff members.
Templates for media collection
These templates can be created to control how many files and which file types presenters can upload in the Portal.
Planner categories and options
Organize the content of the event according to sessions, locations, type, etc.
With access to every module and customization tool that your organization needs.
It can be customized with colors, banners, links, and more according to your corporate image.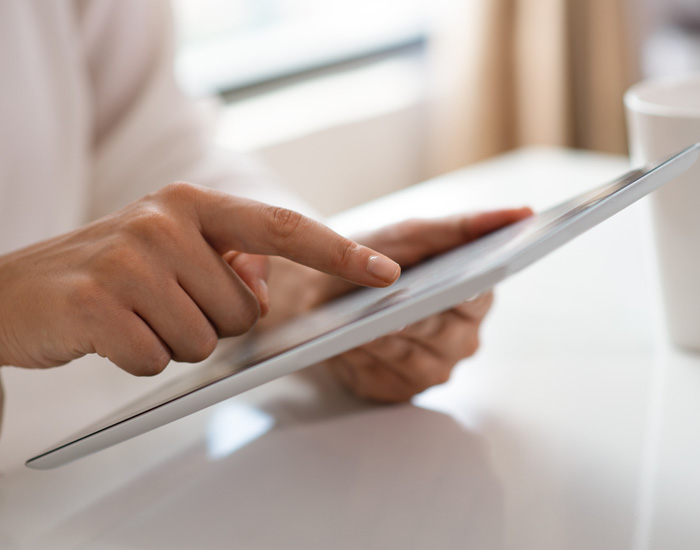 User-Friendly Admin Interface
We know how important it is for staff to have a system that is easy to use and understand. Our admin interface is specifically designed to help your staff save time and manage data in the most efficient way. Here are some of the tools we offer:
Your staff can easily manage all information directly from the admin interface. To make it easier to view and work with, we organize data into different dashboards (people, submissions, reviewers, presentations, reports, etc.). Check out a few of the many admin capabilities on our platform: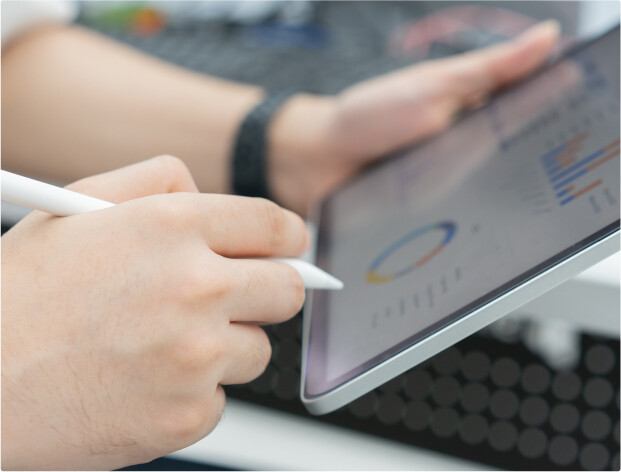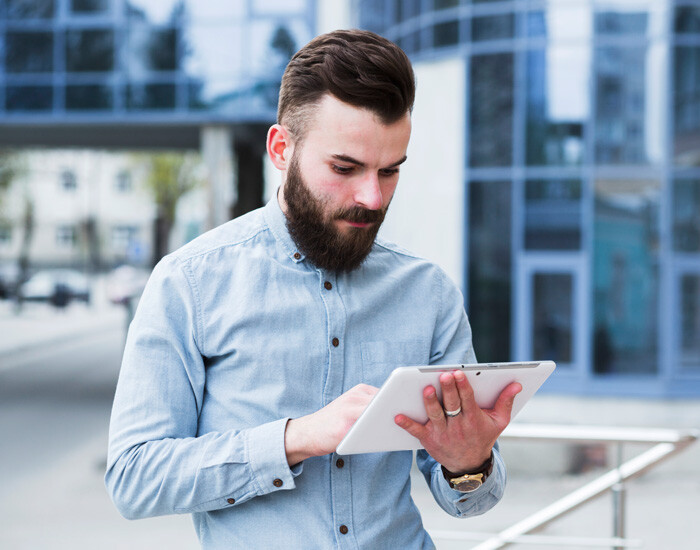 User-Friendly Session Scheduler
A drag and drop session scheduler is available to facilitate the session building process. Your staff can use the search box and multiple filtering options to pull up unscheduled sessions by title. They are also color-coded to enable a quick overview for the admin staff.
Your team does not need a fancy and time-consuming tool to build professional reports. In cOASIS we have designed the On-Demand Reporting Tool to build out-of-the-box reports with important information in just one click, aside from the standard reports also available in the admin interface. Staff can easily order, filter, sort, and group the data as desired from the platform. Reports can all be viewed and exported in multiple formats such as Word, Excel, CSV, and html. Something unique about our reports is that they can be tracked across meetings to show trends.
Some of the reports that you can pull from the platform are: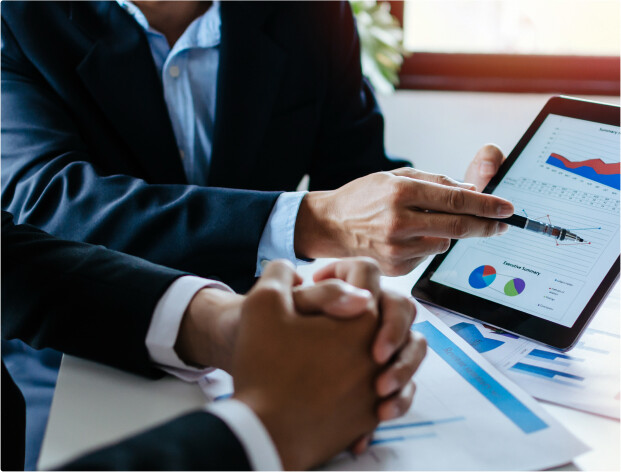 Interdisciplinary sub-tracks
Log information by abstract submissions or session proposal
Sessions without conveners/presiders
Using a new software can seem intimidating, but with our onboarding sessions your staff team will master cOASIS in no time! They will also benefit from ongoing quality training from our expert team so no one misses any updates to our platform.

Knowledge Base and "How-To" gifs on the admin interface

Scheduled webinars and user group meetings
How can we help you achieve your goals?
Tell us more about your events and needs.
Reach out to us in the nearest office.
500 North Michigan Avenue,
Suite 800 Chicago, IL 60611, USA
Nußdorfer Strasse 20/22
1090 Vienna, Austria