PROGRAM MANAGEMENT SOFTWARE
Collect, manage, and publish your program easily and efficiently with the cOASIS Program Management Software.
Program Management Software Makes Staff's Life Easier
Effective program management is crucial for the success of any scientific conference. CTI's Program Management Software offers a comprehensive solution to streamline the entire program management process, from planning to post-meeting analytics. cOASIS Program Management Software allows organizers to build and manage the meeting program at the drop of a hat.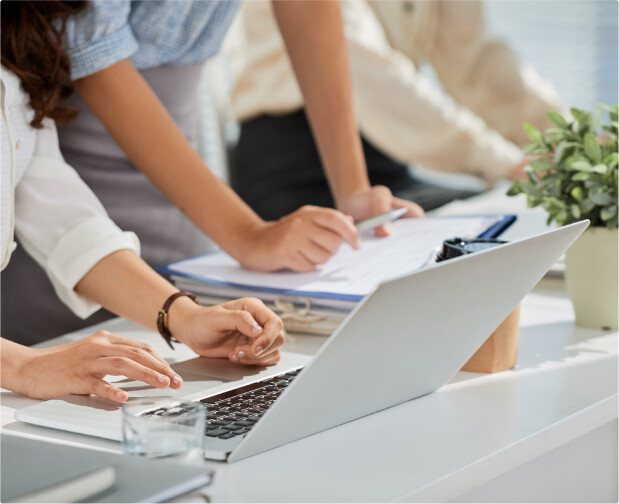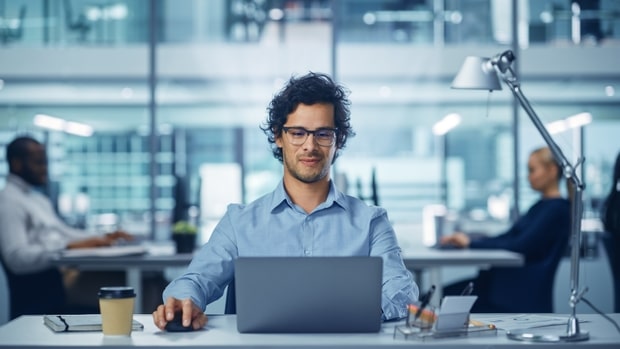 Managing a conference program involves handling numerous submitters and presenters, allocating resources, tracking progress, and ensuring a satisfactory experience for all participants. The complexity increases when dealing with limited resources, as well as having to keep the attention and interest of attendees throughout the multiple sessions during the conference. We have decades of experience managing scientific content. Our technical know-how will ensure your content will be collected in the right format and distributed to the right audience at the right time.
With cOASIS Program Management Software Your Staff Can

Track abstracts and other roles and assign them to sessions.

Assign sessions to particular time slots and rooms.

Schedule invited speakers, committee meetings and other events.

Detect scheduling conflicts automatically.

Pull detailed reports on duplicate presenters, session status, etc.

Search, filter, drag and drop unscheduled sessions for a visual program overview.

Include personalized scheduling information in notices to speakers.

Output scheduling information in the form of the finished program.

Manage the logistic requirements for your sessions.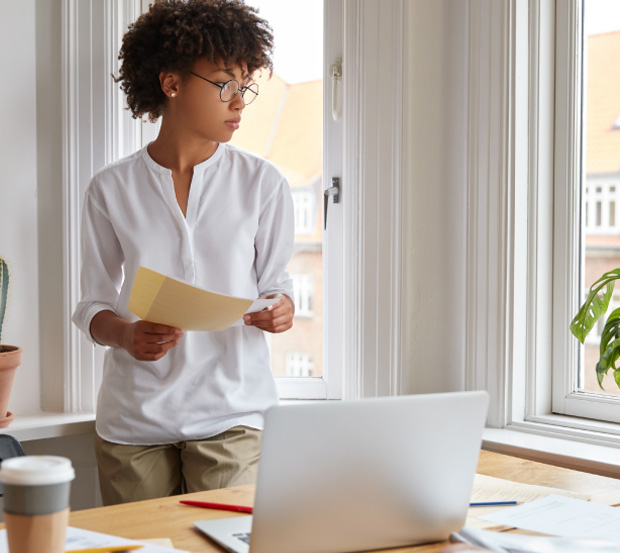 Program Management Software
Relying on manual processes, spreadsheets, and disconnected tools for program management can be error-prone and time-consuming. It becomes challenging to maintain accurate and up-to-date information, coordinate activities, and track progress across multiple projects. Our Presentation Management system allows organizers to manage the meeting agenda from start to finish through the digital platform.
Allow your scientific committee or volunteers to build the program directly from the platform with a few clicks.
Simplify and enhance the program management process with these powerful features.

Resource Allocation and Management
The system facilitates capacity planning and resource allocation, ensuring optimal utilization of resources across the program. Organizers can track and monitor resource availability and utilization, and quickly identify any issues with the overall schedule. The Calendar View in cOASIS is a particularly helpful tool to spot them, so there is no need to spend time manually on this task!

Schedule and Timeline Management
Once the sessions are scheduled, the program is automatically generated. Meeting planners can use the List or Calendar views to organize the sessions in the most optimal way to utilize resources and ensure the good flow of the conference. For example, schedule more content-heavy sessions early in the morning, and discussions or panels after lunch, when attendees are more tired. Thanks to this feature, organizers can have an overview of the timeline and easily make the changes necessary to ensure the success of the conference.

There is no need to create a separate conference program to share with attendees and speakers. Our program management software allows organizers to seamlessly embed it in any website and make it accessible for all authorized users.

Our program management software enables meeting planners to pull detailed reports directly from the platform. You can check session status or identify duplicate presenters and make any necessary changes before the actual meeting.
The Best Tool for Program Management

Enhanced Program Planning and Execution
Our Program Management solution provides a clear structure and framework for effective program planning. With a centralized platform, program managers can manage the conference timeline, detect conflicts automatically, and schedule sessions efficiently to guarantee the success of the meeting.

Improved Resource Management and Allocation
Make the most out of your resources with our system! Organizers can gain real-time visibility into resource availability, conflicts, and utilization, ensuring that resources are effectively allocated and utilized across the program.
You want a fully branded, user friendly, content focused program?
Automatically generated once sessions have been scheduled
One step ahead by recommending attendees content of interest
Integrated with mobile apps
Responsive and mobile friendly
Ease Your Attendee's Content Accessibility with Program Management Software
With cOASIS your attendees can:
Choose among a list or a calendar view
Search and filter by custom fields
View results based on registration code
Get recommendations based on the content of interest
View presentation descriptions
Build their own itinerary
Add personal meetings and notes
Submit evaluations and claim credits
Reach out to us in the nearest office.
500 North Michigan Avenue,
Suite 800 Chicago, IL 60611, USA
Nußdorfer Strasse 20/22
1090 Vienna, Austria