Give your attendees the best experience in your next congress with the help of cOASIS.
USER-FRIENDLY PROGRAM PLANNER & ITINERARY BUILDER
Attendees want a quick and easy way to find useful information about the meeting they are attending. With cOASIS' professional Program Planner and Itinerary Builder, your attendees can find this information in just a few clicks!
These two tools go together to provide attendees with a satisfactory user experience. With the Program Planner, they can browse the different categories available. There is also an autofill to help them access the content even faster, and a recommendation engine that suggests content based on the attendee's interests.
The Itinerary Builder allows attendees to build their personal itinerary for the event based on a selected list of sessions or presentations. They can even add personal meetings to their itinerary. Attendees can easily access their itineraries on the virtual platform, and the data can be pushed to mobile apps with an API. Some of the features offered for attendees or staff are the following: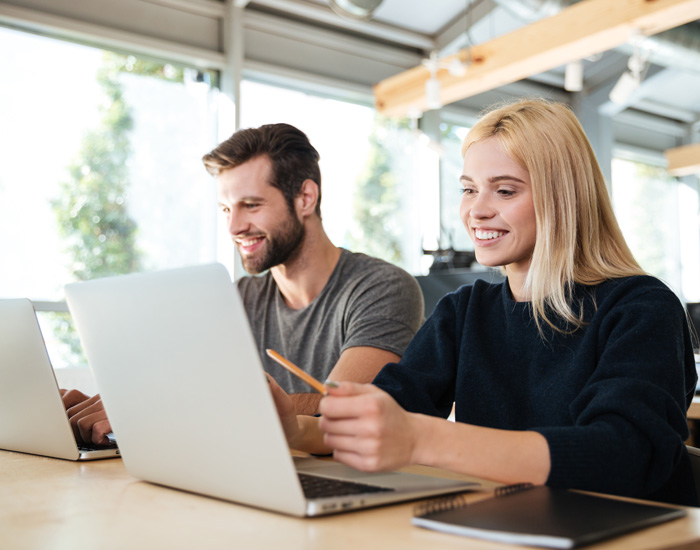 Embargo setting on a record level
List of selected sessions
View according to registration code
Presentation descriptions
Recommendations based on content of interest
EVERYTHING YOUR ATTENDEES NEED IN ONE PLACE
Even though we give organizers lots of room for customization, we design the virtual platform with a certain pattern to help attendees find and access content quickly and easily. Attendants can search and filter content on the left side of the screen, and the results will be displayed on the right side, either in a list or calendar view, depending on the attendee's preferences. This is a great way for them to quickly spot conflicts and better plan their itinerary.
Attendees can also access and search the ePoster gallery from the virtual platform. They can filter according to their preferences and add the content they want to their playlist. It is also possible for them to claim and download attendance certificates once the congress is finished. It cannot get easier!
We also offer tools for interaction and networking, that prove especially useful when events are virtual or hybrid:

Scientific and sponsored sessions (moderated or unmoderated text and video chat, polling and Q&A)

Attendee networking (attendee central, 1-1 video chat)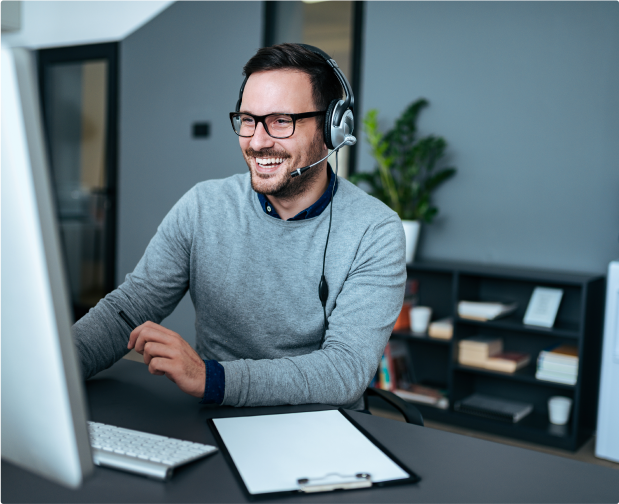 PROFESSIONAL END-USER TECHNICAL SUPPORT
We are aware that some issues might appear during and after your congress, but don't panic! CTI provides professional technical support for all your attendees so that they come back every year. Attendees can report any problem through email or call, and they will receive a solution as soon as possible.
Our expert team is ready to solve anything that comes up to ensure a smooth experience for all parties.
Reach out to us in the nearest office.
500 North Michigan Avenue,
Suite 800 Chicago, IL 60611, USA
Nußdorfer Strasse 20/22
1090 Vienna, Austria