Give your participants the best of both worlds with our All-In-One Platform!
All Your Meeting Content in One Place
As an event planner, you want to make sure that your content reaches your audience, whether it is in-person or online. With cOASIS, you can collect and manage all this content in one admin interface without the need for additional integrations, building a bridge between your virtual and in-person audiences.
Our all-in-one hybrid event platform is secure, scalable, GDPR/ADA compliant, and offers interactive tools for engaging your participants. Having everything in one place also makes it easier to pivot to a fully onsite or virtual event if needed.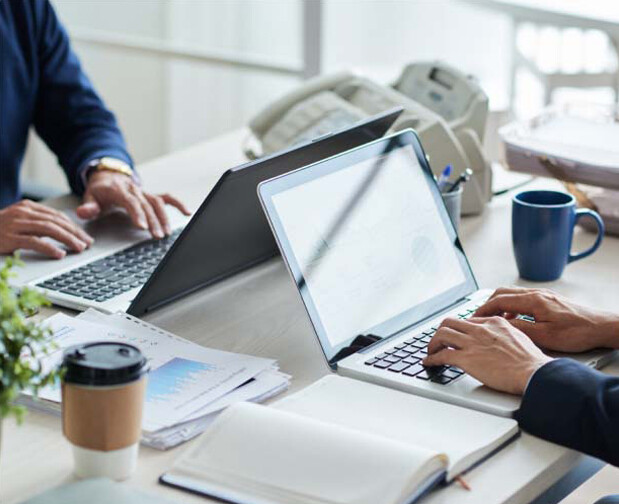 We stream and capture your content both onsite and virtually, making it available on-demand in 1 hour.

Presentations are automatically transferred to the meeting rooms and virtual channels ensuring the final revision is presented without delays during the meeting.

Connect and engage both onsite and remote attendees with live chat and Q&As, polls, questionnaires and more.

Give your hybrid audience an inclusive, accessible, and secure experience with our ADA and GDPR-compliant hybrid meeting platform.

Make it easy for your speakers and presenters. With cOASIS they can upload presentations from any location before the event. Files can then be edited online, with all versions being saved automatically.

Give your exhibitors & sponsors the visibility and value they seek.

Make your ePosters available virtually and at the venue through our responsive ePoster Gallery.

Need to switch to virtual last minute? We have you covered.

Data is key for lead generation. Benefit from the cOASIS lead retrieval system and lead-gen analytics.
A Great Exposure Space for Exhibitors & Sponsors
Combining the power of face-to-face interactions with digital scope opens a new world of possibilities and added value for your exhibitors and sponsors. Not only do they get the exposure from the in-person meeting, but thanks to cOASIS virtual platform, their logos and banners can be displayed across the website.
We know that every sponsor/exhibitor is different for you, so we offer individual packages that you can design according to their level. There are exclusive visibility options for platinum sponsors. To make the job easier for you as an event planner, sponsors and exhibitors have access to a self-service portal where they can upload, preview, and edit their material and booth content. They can even view detailed lead-generation statistics!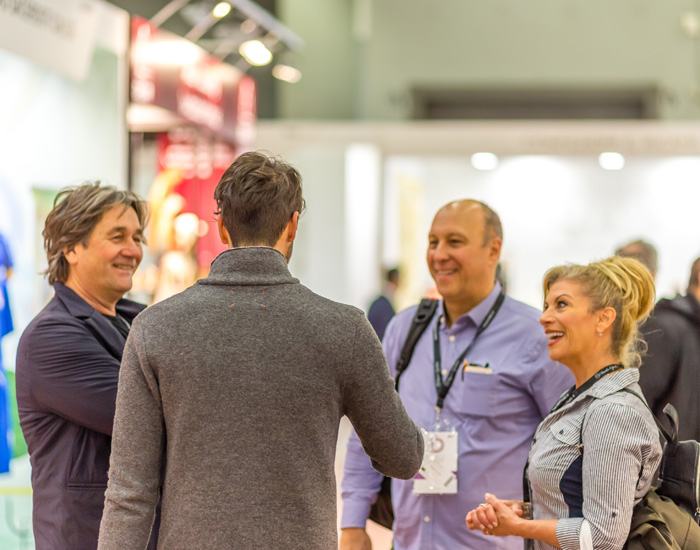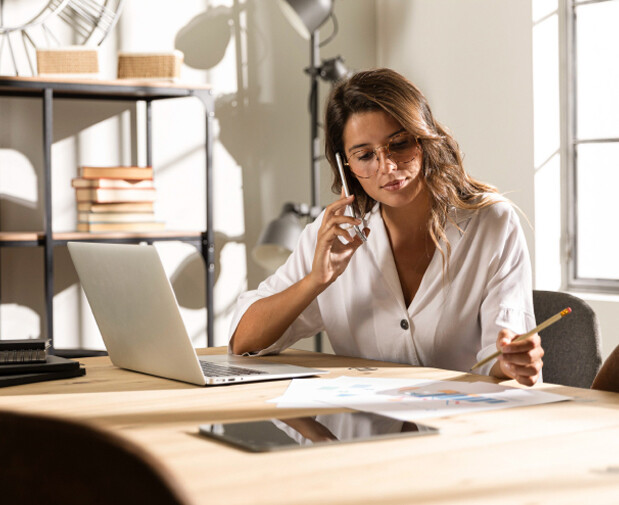 Not only that, cOASIS interactivity tools also help fill the gap between in-person and online attendees, so your sponsors and exhibitors can get the same value regardless of the location of the participants. They can benefit from group or one-to-one video and text chats. The cOASIS polling tool can help to bring both onsite and online audience together. E-mail or in-app messages are also available.
If you want to know more about how your exhibitors/sponsors can benefit from our hybrid model, click here.
A bridge to connect remote and onsite attendees, facilitating the engagement of remote participants.

A place where meeting participants come together. Depending on their privacy settings, they can see headshots, contact options, bios, and meeting contributions.

Attendees can send their questions directly to the speaker, no matter if they are onsite or remote. This feature is available for sessions, ePosters, presentations, and exhibitor booths.

Individual or in group, it can be used for different purposes like self-produced sessions, ePosters, and presentations, or for facilitating interaction between exhibitors and attendees.

Onsite and online attendees can vote in polls during the hybrid meeting.

Attendees can participate with questions that can be filtered and delivered to the speaker during the meeting.

A virtual platform designed to bring together attendees interested in the same topics.
Putting together data from onsite and online attendees can be challenging and exhausting. This is when handling all your information in one platform comes in handy!
Not only can you check how many people attended each session onsite with our badge scanning, cOASIS can track virtual attendees and how much content they have watched. All data can then be exported by client and exhibitor for further analysis.
Page views, hours watched, attendees watching.
Unique number of attendees by meeting & post-meeting dates.
If allowed, lead-gen data of attendees who visited exhibitor booths and sessions.
Impressions in the sponsor dashboard for lead-generation.
Segment results at-a-glance with pie charts, bar charts, maps to show by region, registration code, member type, etc.
CME Certificates and Credits Claimed.
cOASIS can handle a large part of your hybrid meeting needs, but we are aware that we can't cover everything. We have the perfect solution for this: cOASIS is already integrated with leading third-party systems!
Whether you need integration for registration, mobile apps, or presentation management; we have you covered! A solid API ensures a seamless and simple integration process with any provider you prefer. Now, you can handle everything that you need for your meeting to be a success from one place.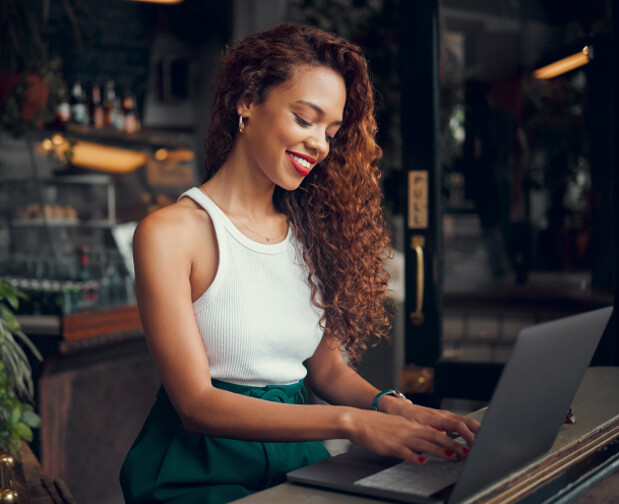 Need more information regarding integration with third-party providers?
Tell us more about your events and needs.
Reach out to us in the nearest office.
500 North Michigan Avenue,
Suite 800 Chicago, IL 60611, USA
Nußdorfer Strasse 20/22
1090 Vienna, Austria