Speakers and Poster Presenters
The easiest way to collect, manage, distribute, and capture all your presentations!
The All-In-One Platform for Presentation and ePoster Management
After more than 40 years of experience, we know what is important for presenters when it comes to uploading, editing, and viewing their presentations. Therefore, we have designed our Presentation Management software to quickly manage all presentation files on a single platform!
cOASIS is now used to collect, manage, distribute, and record over 150,000 presentations per year, storing all the content in a secure cloud library. Visit our Presentation Management Software and ePoster Management Software pages if you want to know more about this tool.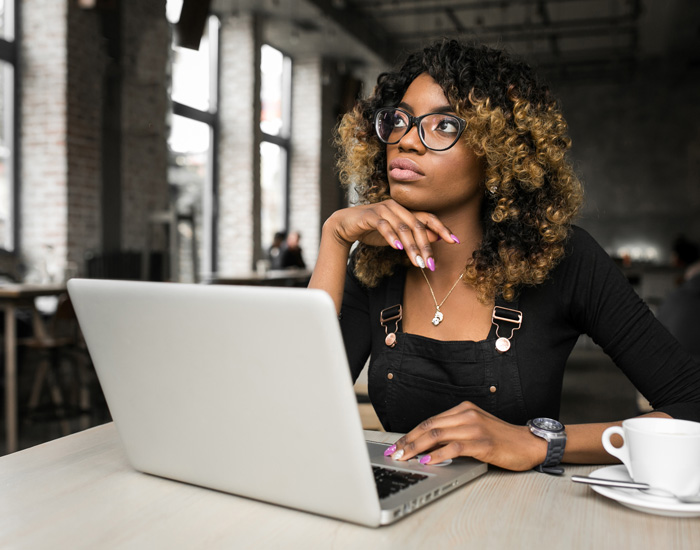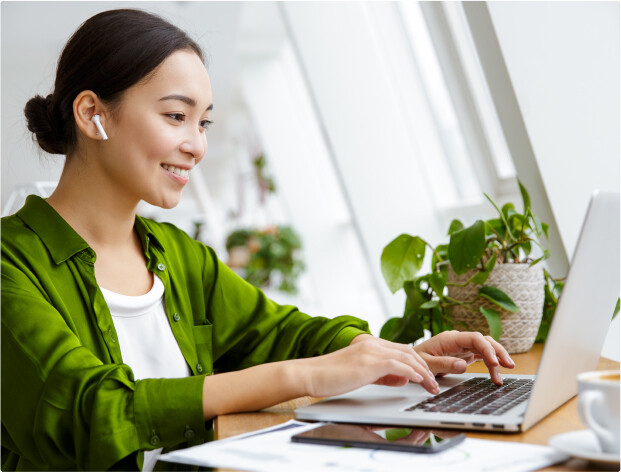 Manage your ePosters and Presentations from One Place
Presenters can log into the Portal and quickly upload, view, and edit all their presentation material. What's more, they can do it from any location before the meeting, or directly from the speaker-ready room during the event. The upload process automatically checks if audio and video are running properly, providing a seamless experience. In addition, all presentations are stored in the podium laptop in case of a network outage. We make sure your congress runs smoothly!
Upload, edit & preview from any location before the congress or at the speaker-ready room onsite.
Benefit from 24/7 tech support for speakers, moderators and ePoster presenters.
Get onsite assistance from our technicians in the speaker-ready room.
Automatic presentation sync ensures last-minute edits will show.
User-Friendly Chat Feature for Presentations and ePosters
The cOASIS chat for ePosters and presentations allows easy communication between speakers/presenters and attendees.

Chat can be live or asynchronous also available for prerecorded presentations

Presenters can post announcements at the top of the chat box for all participants to see

Attendees can either send a public or private question/comment to the speaker
Presenter Support for Any Type of Meeting
No matter if your event is onsite, hybrid, or virtual, we will make sure you have access to all the support needed to make it a success!

Technical assistants onsite for in-person and hybrid meetings. They can check on the Presentation queue and hand off control of the podium laptop to the scheduled presenter.

Virtual assistants available during virtual meetings.

Missing presentation materials can be easily identified, and speakers can be contacted through the platform.

CTI provides technical support during all open hours to ensure the success of your event.
How can we help you achieve your goals?
Tell us more about your events and needs.
Reach out to us in the nearest office.
500 North Michigan Avenue,
Suite 800 Chicago, IL 60611, USA
Nußdorfer Strasse 20/22
1090 Vienna, Austria